In the age of recreational legalization, one curious component of cannabis has become a household name almost overnight. Cannabidiol, or CBD as it is commonly known, may be less popular than its cousin THC, the chemical responsible for creating the psychoactive qualities within cannabis. However, CBD has become increasingly popular in recent years due to its ability to promote rest and relaxation, as well as treat a host of ailments. For those looking to be able to vape their CBD on the go, these high CBD cartridges are well known for their effectiveness.
What is CBD?
If you're unfamiliar with CBD, you are not alone. Widespread recognition of the benefits of CBD has only picked up within the past few years, as states have loosened their restrictions on medical and recreational marijuana and created the conditions for new, unique products to be developed from isolated components within cannabis.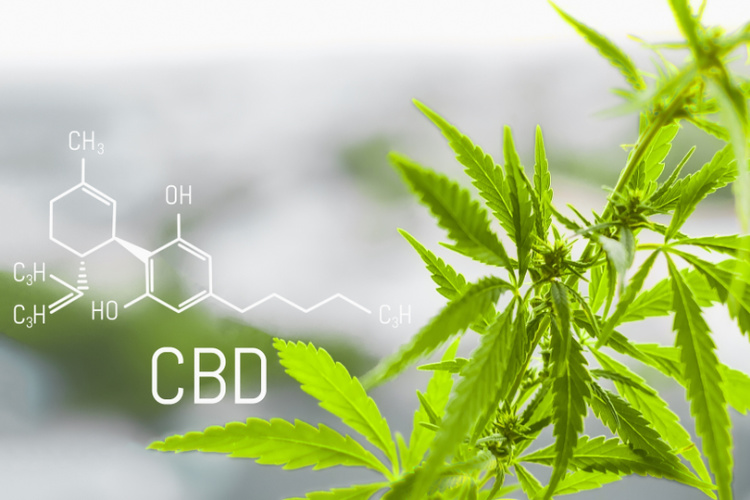 CBD stands out as a  for its reputation as an effective analgesic, as the application of CBD to localized areas of the body is believed to relieve pain or soreness. Furthermore, when inhaled in the form of cannabis or vape smoke, CBD can act to produce an all-encompassing sense of ease and calm that compliments the other chemicals active in cannabis. To learn more, be sure to head over to our CBD page.
Alpine High CBD Cartridges – Cannatonic & Harlequin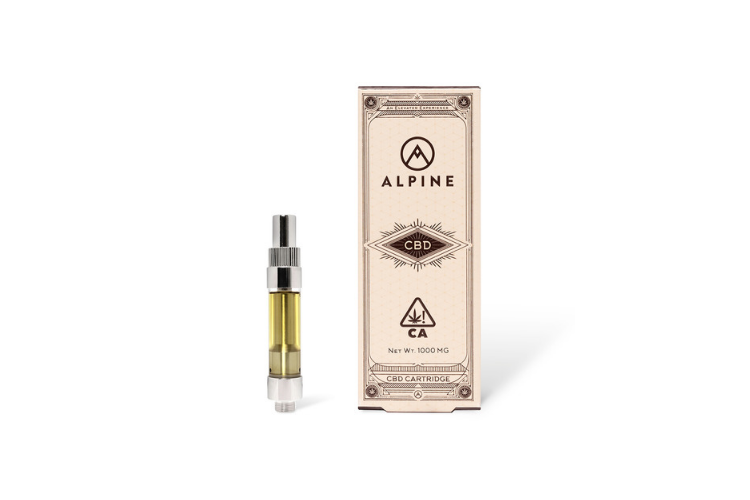 When shopping for a high CBD cartridge, it's important to keep in mind there are multiple types of CBD vape cartridges on the market. For example, an important distinction between CBD cartridges is the presence of THC within them.
Alpine brand manufactures cartridges with high quantities of CBD, up to 75% depending on the product. These CBD-heavy products are known to be ideal for inducing a tranquil mood. You can grab Harlequin, with a 3:1 THC to CBD ratio, or Cannatonic, which boasts a 1:1 ratio.
Honey Vape Trident CBD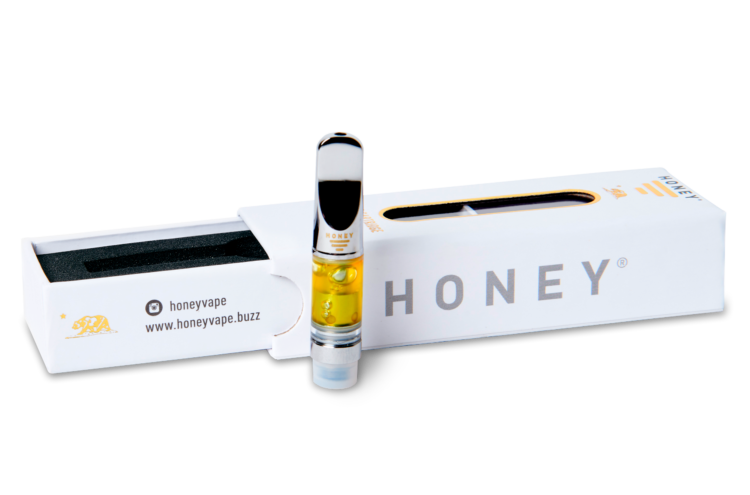 With 44.1% CBD to 2.2% THC, Honey Vape's Trident high CBD cartridge is ideal for those who like just a tad of THC with their CBD. Known for their high-quality products, Honey Vape offers a variety of full-spectrum vape cartridges with different amounts of CBD and THC so you can find the one that's right for you.
Bloom Farms Kit
If you're just getting starting with vape cartridges, Bloom Farm's high CBD vape cartridge kit is a great place to start. Not only do you get their awesome cartridge, but the set comes with a battery and charger so you don't have to worry about compatibility. Rose Gold, their CBD hybrid, can help you manage your symptoms or just simply relax.
Care By Design High CBD Cartridges
Care By Design offers a variety of CBD cartridges with varying CBD to THC ratios. Their highest offering is an 18:1 cartridge. We carry 5 of their cartridges so that you can find the perfect ratio for you. Stop by to check them out and learn more about the benefits of CBD.
Ready to try one of these great cartridges? Order online now!