Love prerolls? So do we!
At The Higher Path, you can find a variety of prerolls and preroll packs any day of the week. In addition to our incredible and affordable in-house prerolls, we also stock our shelves with some of the most recognized and talked about preroll brands in California.
Best of all, you won't have to empty your wallet to get your hands on some of our prerolls. Thanks to our special deals, there are MANY ways to get a preroll for just $1!
Keep reading to learn more about our amazing in-house High Pack Distro prerolls and about how you can get your hands on one for just $1!
In-House High Pack Distro Prerolls

We've partnered up with our sister company High Pack Distro to create a lineup of incredible in-house prerolls that you're sure to love.
Our High Pack Distro Prerolls are loaded up with cannabis flower sourced directly from small farms right here in California – and not just any farms! We ensure that our flower is sourced from farms that engage in sustainable and organic farming practices that protect the environment and the planet.
Tasty, potent, and affordable, come by today to see our selection of High Pack Distro prerolls that will have your mouth watering and your mind buzzing!
$1 Prerolls
You shouldn't have to break the bank to enjoy a good preroll. That's why we're hooking you up with a bunch of ways to grab a preroll for just $1! Check out these incredible deals that you can take advantage of right now to score a doobie for just a buck.
$1 Joint Friday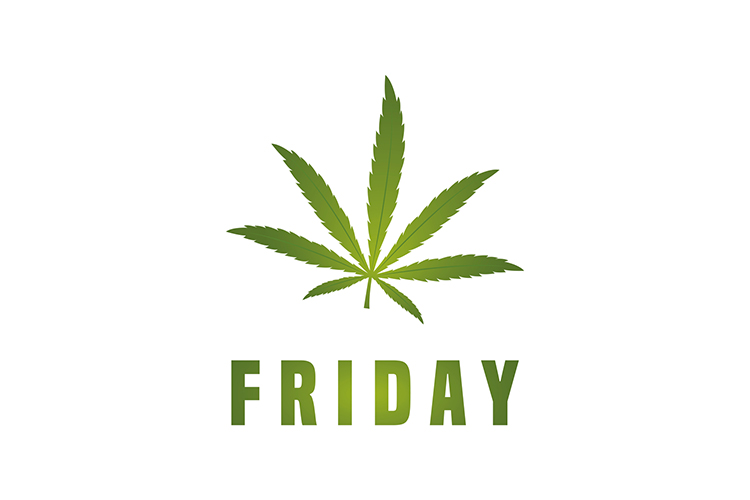 $1 Joint Friday is the easiest way to get your hands on one of our in-house prerolls for just a dollar. Every Friday, you can add a THP in-house preroll to your order for just $1 with any donation. Come see for yourself what our incredible in-house prerolls are all about for just a dollar every Friday!
$1 Birthday Joint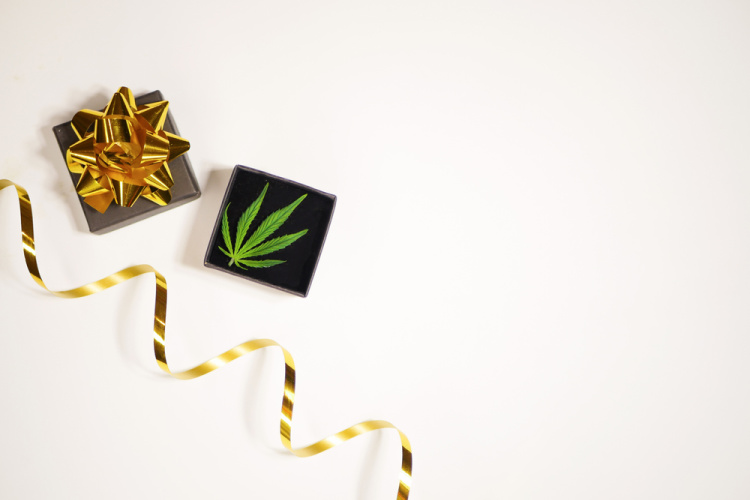 Is your birthday coming up? Come on down and celebrate with us and we'll hook you up with a $1 birthday joint! Just show your ID to your budtender upon checkout to have a $1 joint added to your order.
$1 Joint For Showing Off Your THP Merch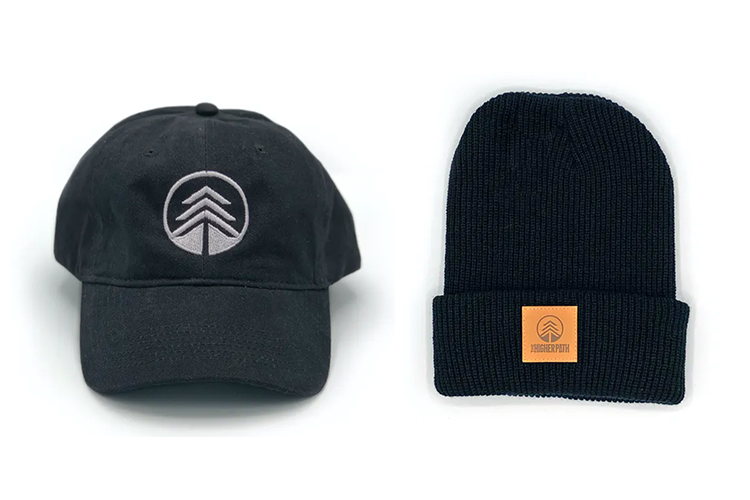 The next time you show up to pick up an order from our lobby or our store, make sure to wear your Higher Path official merchandise. Flash us a piece of THP swag and we'll hook you up with one of our $5 in-house prerolls for just $1.
$1 Joint Reviews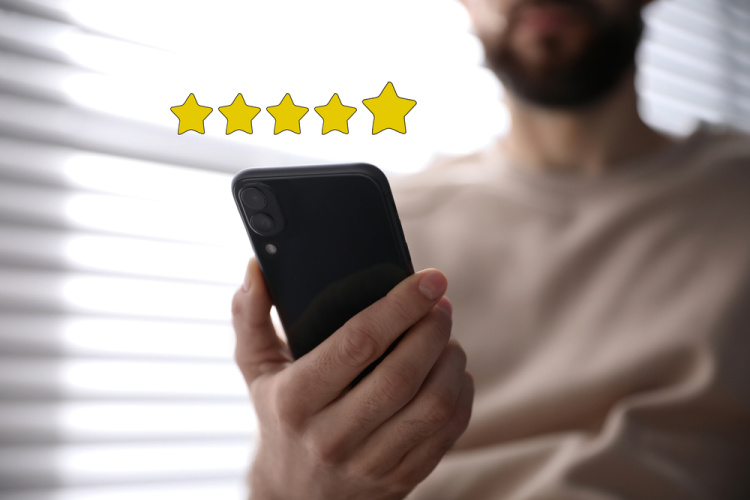 Leave a review of our store or for one of our budtenders online. Show us upon checkout and we'll toss in one of our in-house joints for just $1.
$1 Social Post Joint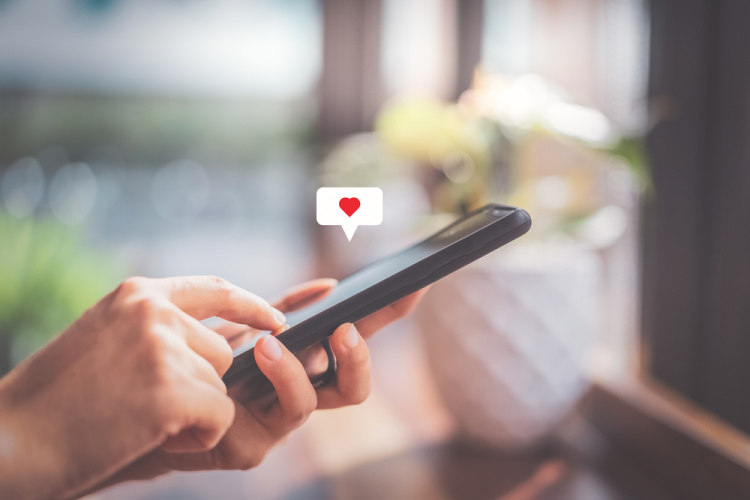 Love to post on social media? Post a photo of you or a friend wearing some of our THP gear and show it to your budtender to receive a $1 joint upon checkout!
Want to see all of the deals you can take advantage of here at The Higher Path? Then check out our deals page to see what we've got going on every day of the week, or order online now!