We don't want to check your ID every time you come, but by law, we have to. Expired IDs are the bain of every dispensary's existence and every person who's procrastinated getting their ID renewed at the DMV. We get it. But like, we can't accommodate them any longer. Our sweet receptionists or security guards will have to hand your ID back to you and turn you away (sad face).
What happens if my ID is expired?
Even if you're 108 years old, if your ID is expired you cannot purchase cannabis goods at a legally operating dispensary. It's not coming from us; it's coming from the higher-ups. You know, the lizard people. The big kahunas. The bosses. THE GOVERNMENT. If you try to come in with an expired ID we will turn you away. We will not scold you, nor destroy your ID. But we will have to turn you away and we really don't want to do that! We love you!
What other forms of ID will work?
If you find that you cannot renew your license for any reason starting from you actually have an ID from another state and intend to keep it that way or have a fear of the DMV (we absolutely understand that!), there is always the trusty passport. Which must also not be expired. Those last 10 years so maybe that's the route you want to go every trip to The Higher Path. We've got a lot of customers who use their passports and it isn't an issue.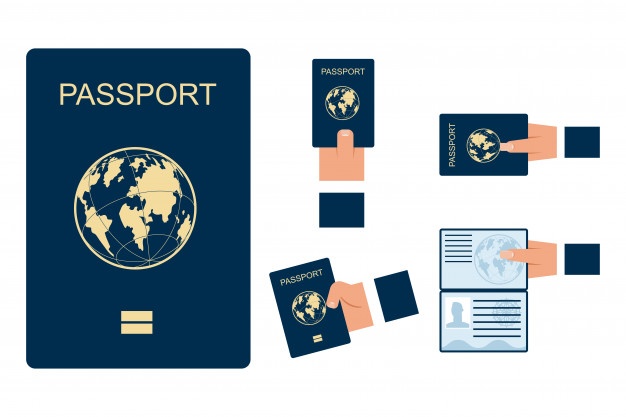 Government-issued ID
If you're a veteran (we love you, take 10% off every purchase without stacking coupons if you show us this card), then you've been issued a government ID with your photo and birthdate. This will work for entry into The Higher Path and to purchase cannabis legally. There are a couple of other kinds of government IDs that we will accept — if we ever see them. So far, we've only ever gotten Veteran IDs.
In the Interim
If you made the appointment at the DMV and got your new license ordered, or ordered online, you will have been given a form that proves those steps were taken. You can print it online or bring the receipt from the DMV which has the expiration date, your birth year, and your name, as well as some other form of photo ID, to corroborate. Most likely your old driver's license. We save it in your file and you only have to show it to the receptionist until your ID comes in the mail.
Not too bad, eh? We try to work with you! Obviously, we want you to shop with us as much as possible for as long as possible, and in order to do that, we need to follow all the regulations. We appreciate you understanding that!
Be sure to check out our Deals page so you can get it on those sweet savings once you've got your renewed license!